THANK YOU TO OUR 2023 SPONSORS!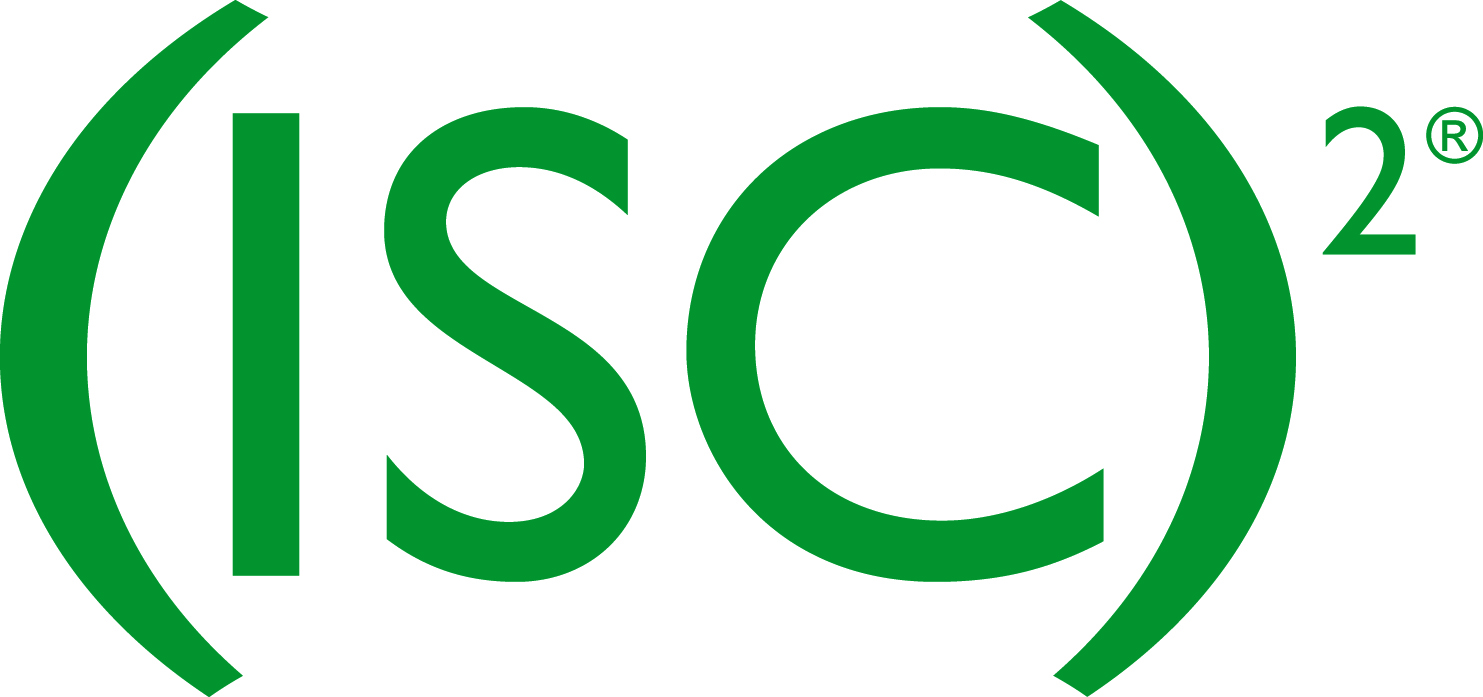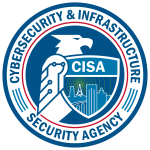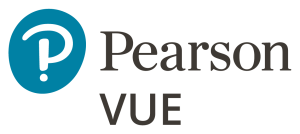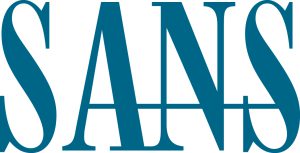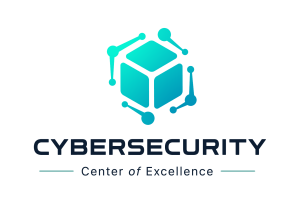 Sponsorship Packages
Sponsorship packages for the 2024 NICE Conference & Expo are still being finalized. Please stay tuned for updated information.
Extend your reach with the different sponsorship levels available at this year's NICE Conference and Expo.
Click here to view our 2023 NICE Prospectus.
Keynote address on the future cybersecurity workforce (15 minutes) in front of full conference attendees
Recognition during introductory remarks
Access to VIP lounge during conference
10 conference attendee passes for organization
Full page ad in conference program
Logo placement on conference website
Logo placement on conference signage
Logo placement on conference mobile app
8X10 Exhibit Booth
6 conference attendee passes for organization
Full page ad in conference program
Logo placement on conference website
Logo placement on conference signage
Logo placement on conference mobile app
8X10 Exhibit Booth
700 conference bags with your company logo distributed to conference attendees
Ability to insert one page flyer and giveaway into conference bag
4 conference attendee passes for organization
Full page ad in conference program
Logo placement on conference website
Logo placement on conference signage
6 foot Exhibit table
2 conference attendee passes
Logo placement on conference website
Logo placement on conference signage
Logo placement on conference app
6 foot Exhibit table
Registration Check-In Sponsor
2 conference attendee passes
Logo placement on conference website
Logo placement on conference signage
Logo placement on conference app
6 foot Exhibit table
Technology Showcase Sponsor
15 minute presentation of your technology platform in exhibit hall during lightning presentation sessions
4 conference attendees passes
Logo placement on conference website
Logo placement on conference signage
6 foot Exhibit table
Non-Sponsorship Opportunities
6 foot exhibit table
2 conference attendee passes
Full page color ad in conference program